We've created digital versions of some of our Thematic Tours for you to enjoy from home!
FEBRUARY: Slavery and Abolition
JANUARY: John Jay & Benjamin Franklin
DECEMBER: John Jay and George Washington
NOVEMBER: John Jay & Gouverneur Morris
OCTOBER: John Jay & John Adams
SEPTEMBER: John Jay & Alexander Hamilton
AUGUST: John Jay and his Huguenot Heritage
JULY: John Jay and the American Revolution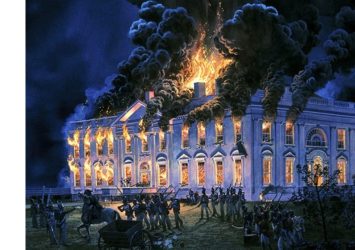 JUNE: The War of 1812
On June 18, 1812, President James Madison declared war with England, the first time the United States had ever declared war on another country. Take a docent-led tour of John Jay's Bedford House that highlights the causes of war and the impact that it had on America.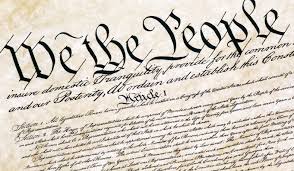 MAY: John Jay and the Constitution
On May 25, 1787, the Constitutional Convention met for the first time. Join us as we explore the debates, controversies, and compromises that led to the establishment of the oldest governing document in the world.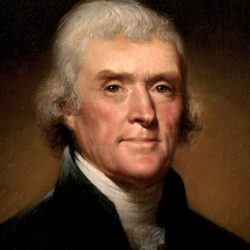 APRIL: John Jay & Thomas Jefferson
Happy Birthday Thomas Jefferson! John Jay and Thomas Jefferson were adversaries during their political careers but had a mutual affinity for each other that led to a friendship during their retirement.
MARCH: Women of the Jay Family
Sarah, Nancy, Eleanor and the rest! Six generations of strong, educated women lived at John Jay's Bedford House. Their stories, presented in honor of Women's History Month, shed light on the roles of women in upper class homes in the eighteenth, nineteenth, and early twentieth centuries.