We've developed and posted digital content for you to use and enjoy while the Historic House is closed and children are home from school.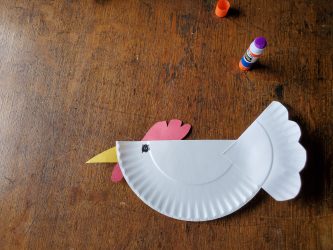 Kids Activities, Crafts, and Historic Recipes – Play Days @ Jay (@home) – keep your kids occupied and learning while home from school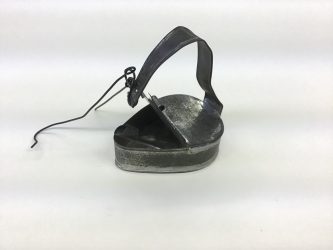 Mystery Object of the Day Game Archive – Previous Posts of our Mystery Objects: can you guess what the object is and what it was used for? The object for today can be seen by clicking "What is Today's Mystery Object" on our Home Page.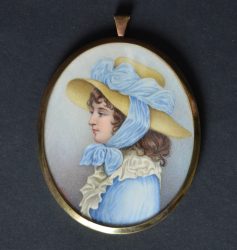 Digital Exhibits – including: John Jay and the Treaty of Paris; From Oppression to Freedom: John Jay's Huguenot Heritage; Mementos in Miniature; Slaves, Anti-Slavery, and Five Generations of Jays; These Are a Few of My Favorite Things; Moments in Time: Photographs of the Jay Family; and History Myth-Understood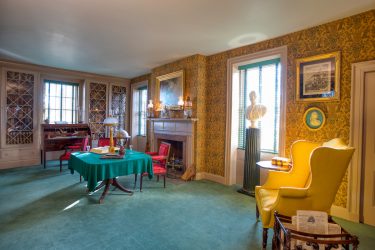 Videos – including our Orientation Video and a Virtual Tour of Bedford House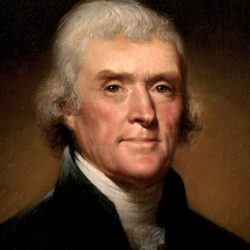 Digital Versions of some of our Thematic Tours – In honor of Women's History Month, March's tour was Women of the Jay Family: in April we celebrate Thomas Jefferson's Birthday with John Jay & Thomas Jefferson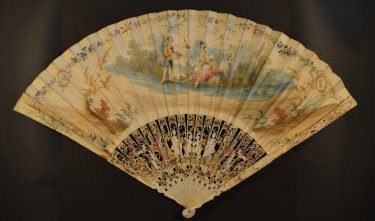 Object of the Day Archives – Previous Posts of our Objects: photos and information about some of the 30,000+ objects in our collection. These posts may also be found on Instagram and Facebook – be sure to follow us! The object for today can be seen by clicking "Learn About our Object of the Day" on our Home Page.