Announcements
BEDFORD HOUSE IS CLOSED FOR THE INSTALLATION OF A FIRE PROTECTION SYSTEM AND HISTORIC RESTORATION.
Our Red Barn Discovery Center and Carriage Barn Education & Visitor Center are closed for the season.
Bedford House is currently closed for the installation of a fire suppression system. Upon completion, work will immediately begin on restoration of the home's period rooms. That work is scheduled to be completed in 2025, when the building will be reopened to the public.
What to do Today
Historic Games You Can Play at Home
Guided Tours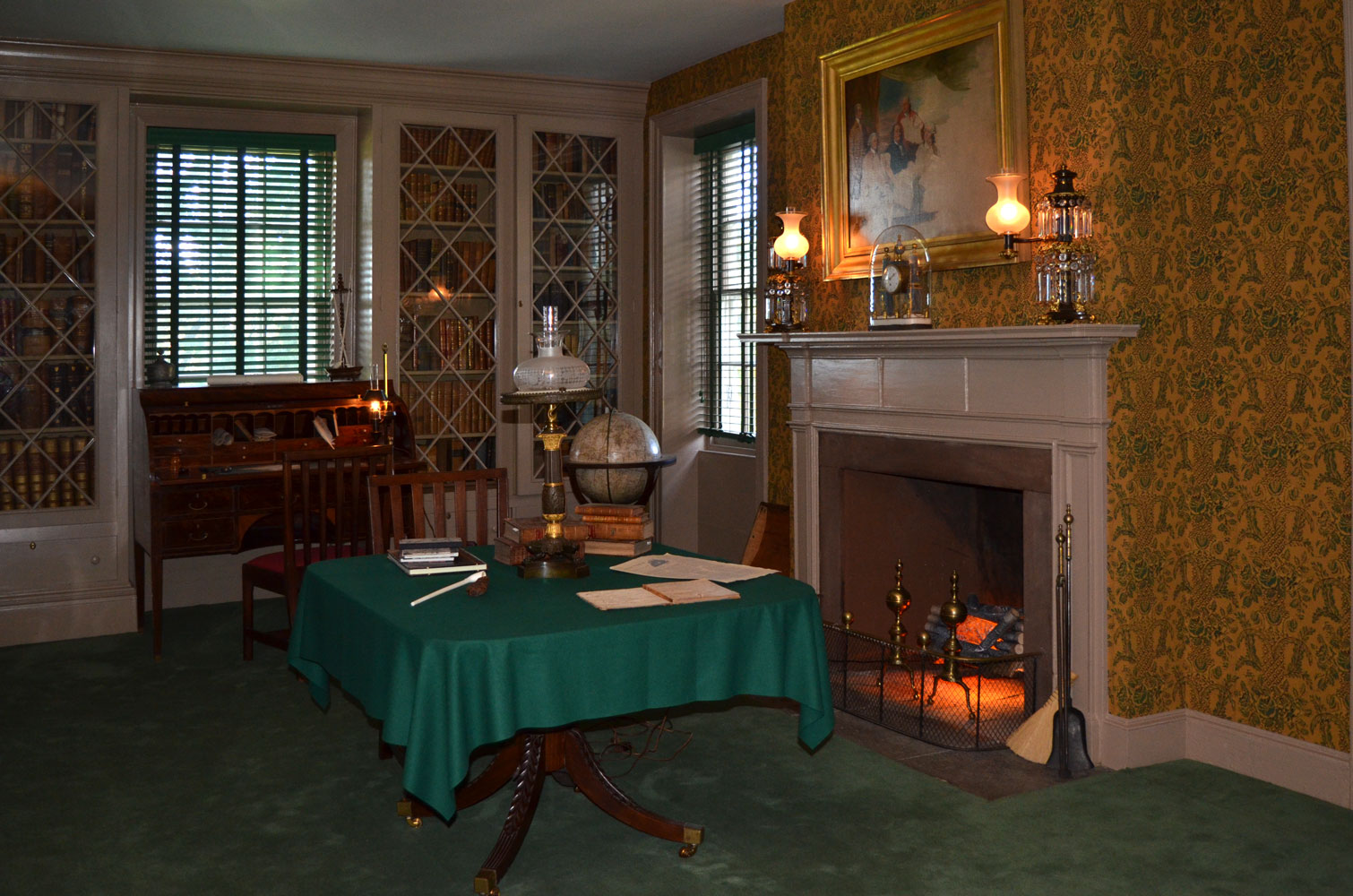 While Tours of the Historic House are suspended, we invite you to take a
Virtual Tour
.
Upcoming Events
June 3, 2023




6:30 pm - 9:30 pm
Join us for our annual On the Farm Dinner. Guests will enjoy seasonal cocktails and farm fresh hors d'oevres before sitting down to dinner in a picturesque meadow under the stars. Purdy's Farmer and the Fish will cater the evening; dinner will be served family style. Citigrass, a Brooklyn based blue grass band, will be providing music for the evening. Rain date of June 4th.
Homesteader Table ($10,000): Table for 16
Harvester Table ($5,000): Table for 10
Harvester Ticket ($500): Reserved Seating for 1
Shepherd Ticket ($300): Open Seating for 1
Friends of John Jay Homestead is a 501(c)(3) nonprofit organization. Ticket costs above $150 per person are tax deductible as allowed by law.
June 3, 2023




6:30 pm - 9:30 pm