Announcements
Our Red Barn Discovery Center will be open on Saturdays from 9am to 4pm beginning in May. It is also available for private reservations on Wednesdays, Thursdays, and Fridays. FREE tickets go on sale on April 19th.
What to do Today
Guided Tours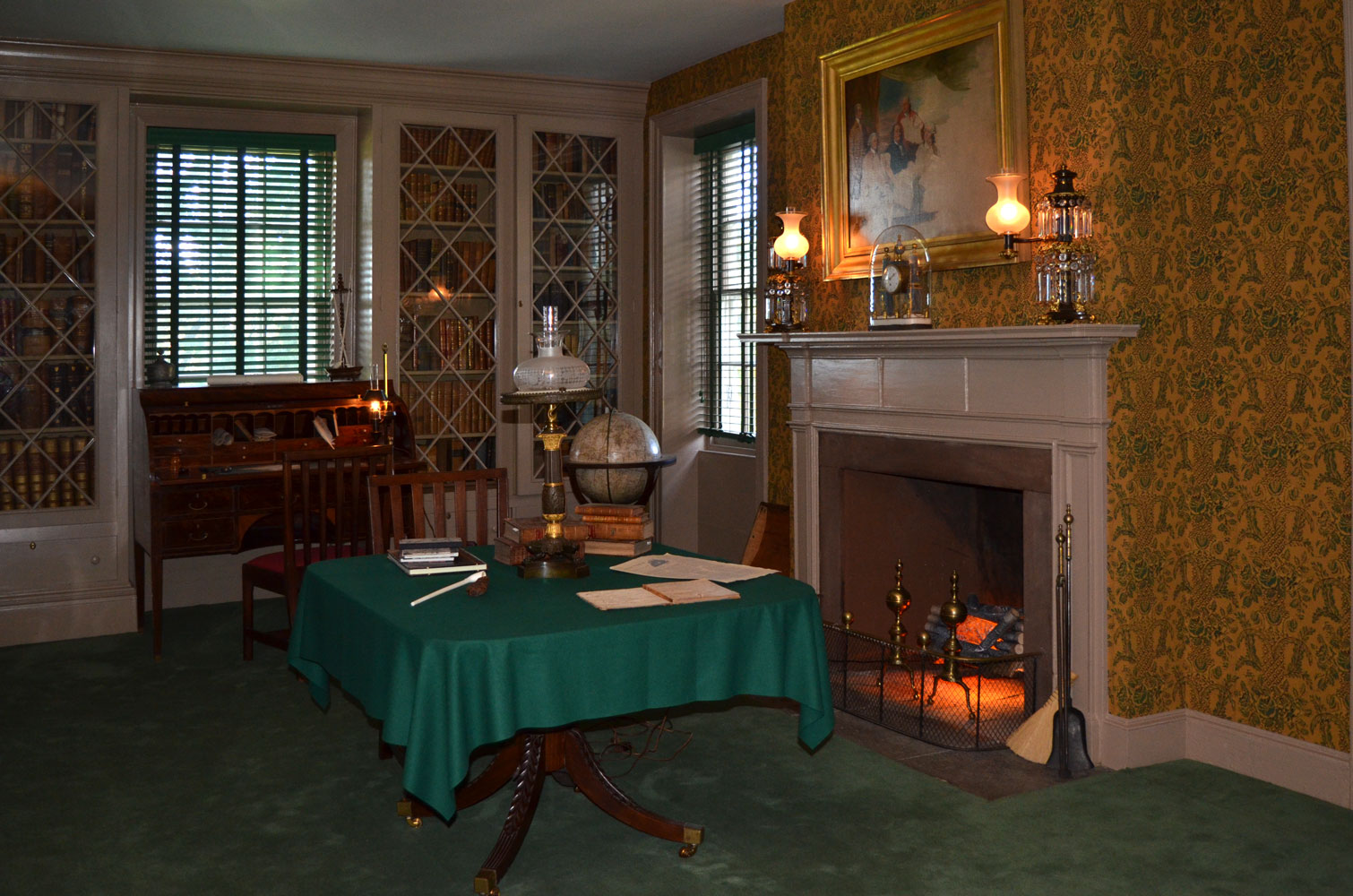 While Tours of the Historic House are suspended, we invite you to take a
Virtual Tour
.
Upcoming Events
June 4, 2022




6:30 pm - 9:30 pm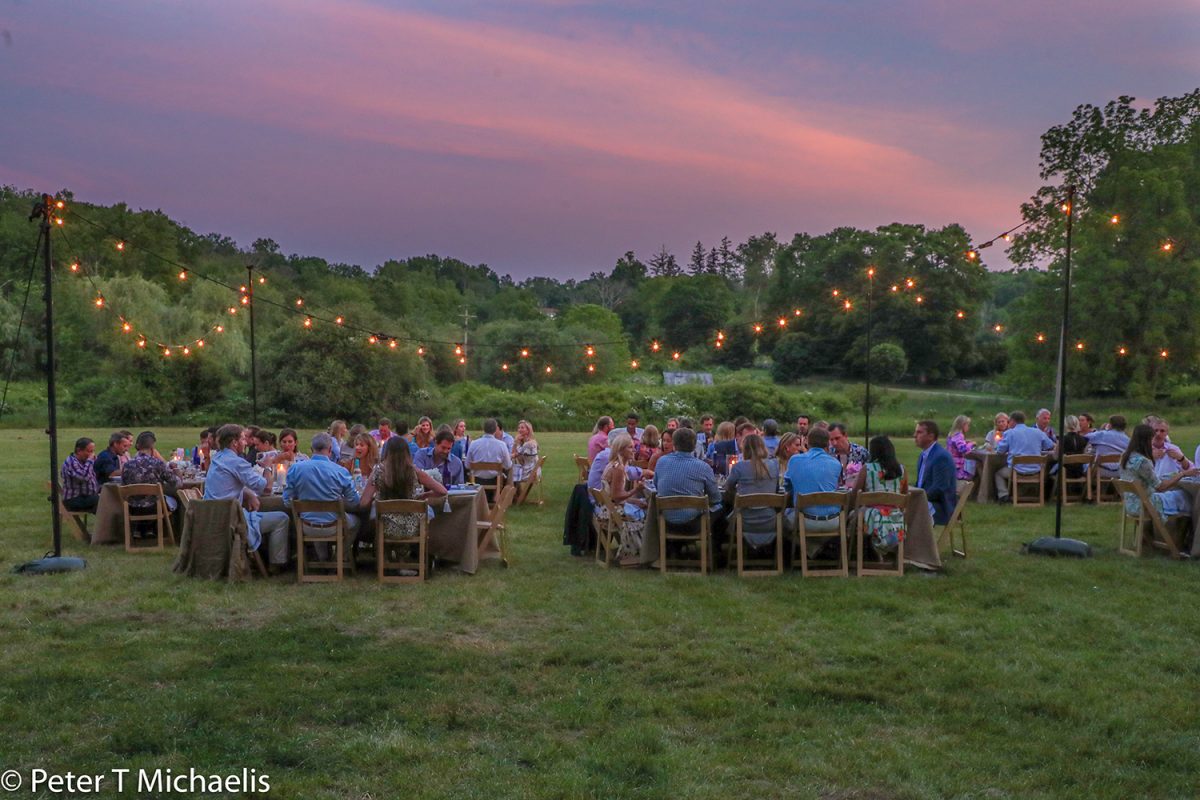 Join us for our annual On the Farm Dinner. Guests will enjoy seasonal cocktails and farm fresh hors d'oevres before sitting down to dinner in a picturesque meadow under the stars. Purdy's Farmer and the Fish will cater the evening; dinner will be served family style. Citigrass, a Brooklyn based blue grass band, will be providing music for the evening. Rain date of June 5th.
Homesteader Table ($10,000): Table for 16
Harvester Table ($5,000): Table for 10
Harvester Ticket ($500): Ticket for 1
Shepherd Ticket ($300) : Ticket for 1
Friends of John Jay Homestead is a 501(c)(3) nonprofit organization. Ticket costs above $150 per person are tax deductible as allowed by law.
June 4, 2022




6:30 pm - 9:30 pm
September 17, 2022




5:00 pm - 9:00 pm
Save the date! This year's Barn Dance will be on Saturday, September 17th.
More information soon.
September 17, 2022




5:00 pm - 9:00 pm