Announcements
John Jay's Bedford House is open for tours Wednesday through Sunday at 1, 2, 3, and 4pm.
The 1pm, 3pm, and 4pm tours are the standard house tour.
The 2pm tour is our daily thematic tour. Please check the calendar for details.
On Saturdays we offer a special 25-minute Highlights Tour at 10, 10:30, 11, and 11:30am.
The number of tickets available for each tour is strictly limited. We strongly recommend you purchase your tickets in advance.
The Carriage Barn Education & Visitor Center is open Wednesday through Sunday from 12:30pm to 4pm. On Saturdays, the Carriage Barn Education & Visitor Center opens at 10am.
The Discovery Centers are open Wednesday through Sunday from 10am to 4pm.
What to do Today
Guided Tours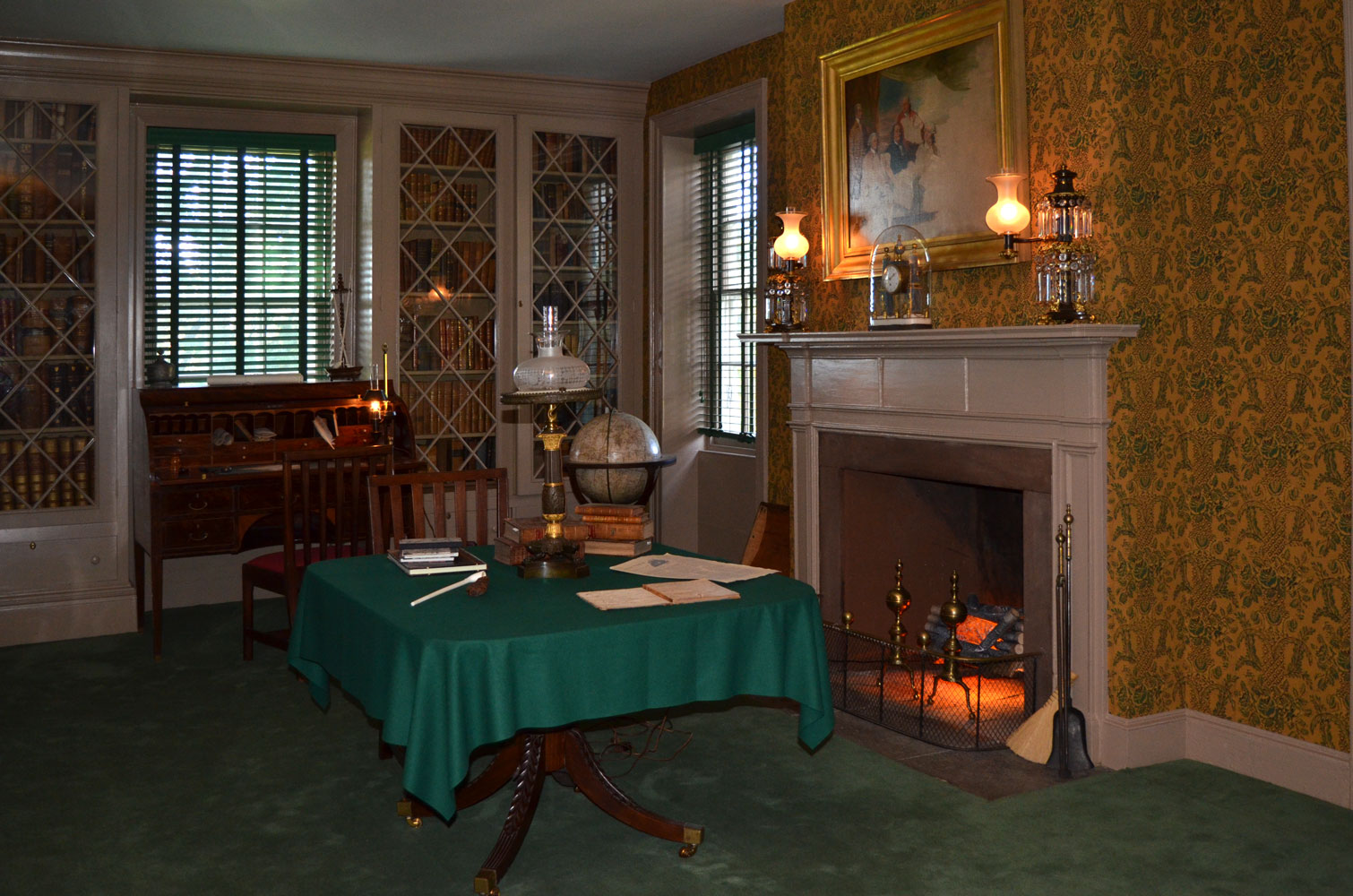 Open for a regular schedule of docent-led tours, historic Bedford House has been restored to reflect its 1820s appearance during John Jay's lifetime.
Buy Your Tickets
Upcoming Events
Object of the Week
Chinese Export Tea Service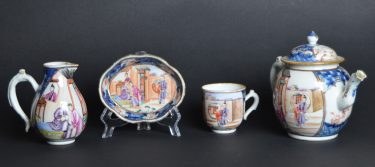 The surviving pieces in this set are decorated in the Mandarin style popular at the turn of the 19th century. They depict images of high-ranking bureaucrats of the Chinese Empire, known as Mandarins, surrounded by panels of flowers and other ornamental designs. The coloring of this set is typical for the period with a combination of vibrant orange, purple, iron red, and strong green over an under glaze of blue. Chinese export remained popular through the 19th century; by the end of the century, the traditional blue-and-white porcelain became collectible and emblematic of the colonial era.
News