Announcements
***The phones at John Jay Homestead are down. Please click CONTACT US below for direct links to email for all staff. We apologize for any inconvenience***
Phones at Friends of John Jay Homestead do work. 
John Jay's Bedford House is open for tours Thursday through Saturday at 1, 2, and 3pm.
The 1pm and 3pm tours are the standard house tour.
The 2pm tour is our daily thematic tour. Please check the calendar for details.
The number of tickets available for each tour is strictly limited. We strongly recommend you purchase your tickets in advance.
The Carriage Barn Education & Visitor Center and our Discovery Centers are closed for the season.
What to do Today
Guided Tours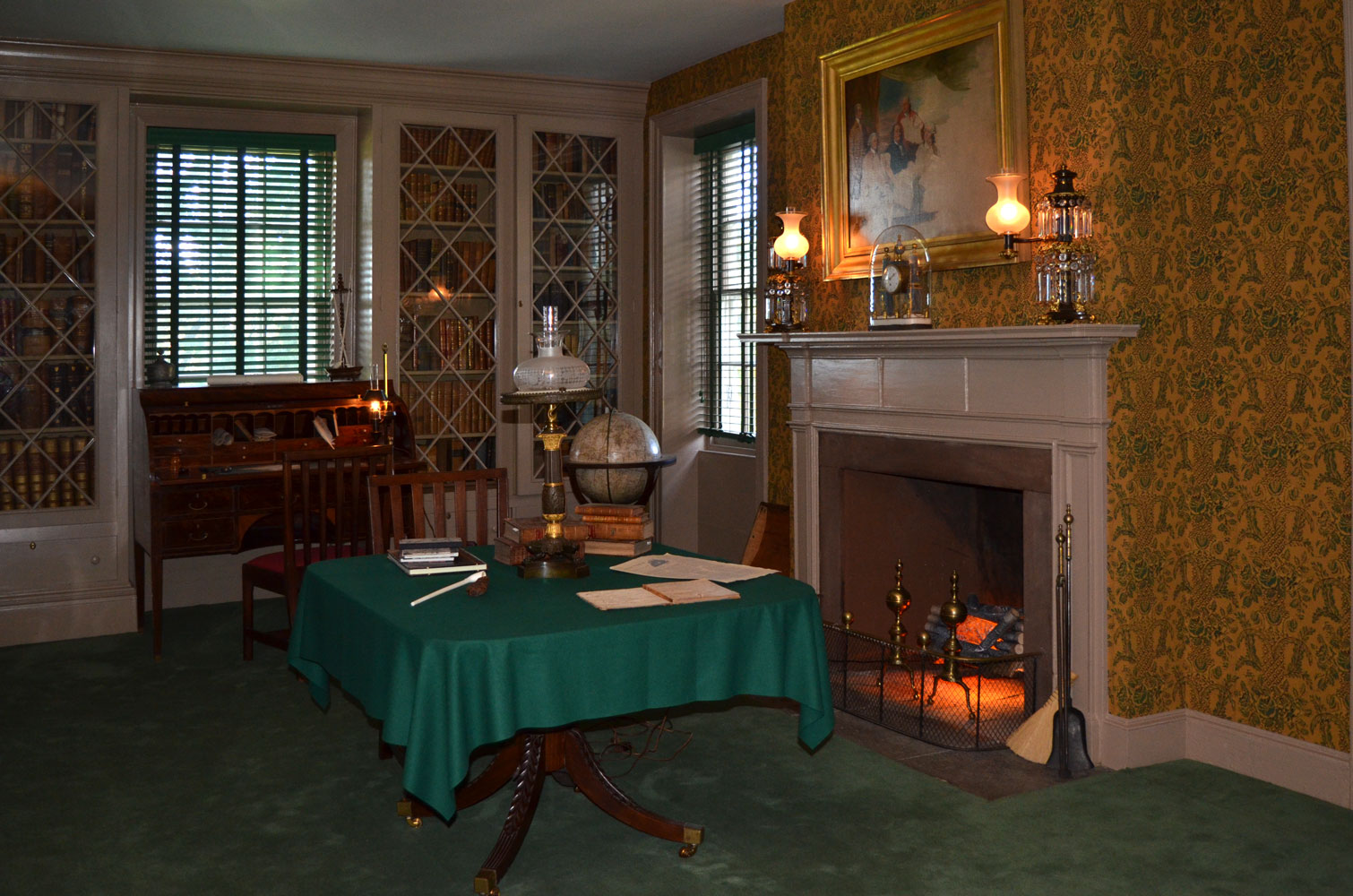 Open for a regular schedule of docent-led tours, historic Bedford House has been restored to reflect its 1820s appearance during John Jay's lifetime.
Buy Your Tickets
Upcoming Events
Object of the Week
John Jay's Court Suit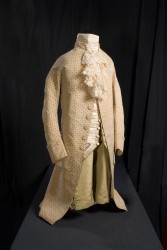 Happy Birthday John Jay! According to Jay family tradition, this silk suit, made in the French taste, was worn by John Jay on the day in 1782 when Benjamin Franklin introduced him to the Foreign Minister of King Louis XVI of France. Jay and Franklin were in Paris for the negotiation of the treaty that would end the Revolutionary War. The suit is very faded in color: when new, it was a light pastel green.While it appears elaborate to contemporary eyes with its embroidery and sequins, it is very subdued in comparison with French court dress of the time.
News