Announcements
Visiting New York State Parks During the COVID-19 Outbreak:
New York state parks, trails, and grounds of historic sites are open for solitary outdoor recreation. To encourage social distancing during this crisis;
• All public programs and events are CANCELED until further notice.
• All indoor visitor facilities, such as nature centers, visitor centers, and historic houses, will be CLOSED to the public until further notice.
• For the safety of all visitors and to stop the spread of COVID-19, all State Park playgrounds, athletic courts and sporting fields are CLOSED.
If you do plan on visiting, it should be for a solitary nature break. Please limit outdoor recreational activities to non-contact, and avoid activities where you may come in close contact with other people. If you arrive at a park and crowds are forming, choose a different park, a different trail or return another time/day to visit. We appreciate your support and patience as we navigate this public health crisis together.
Learn more about COVID-19 and its impact on NY State Parks operations. Visit: COVID-19 UPDATE
***We are having significant issues with our phones and strongly recommend that you contact staff via email. Please click CONTACT US below for direct links to email for all staff. We apologize for any inconvenience***
What to do Today
Guided Tours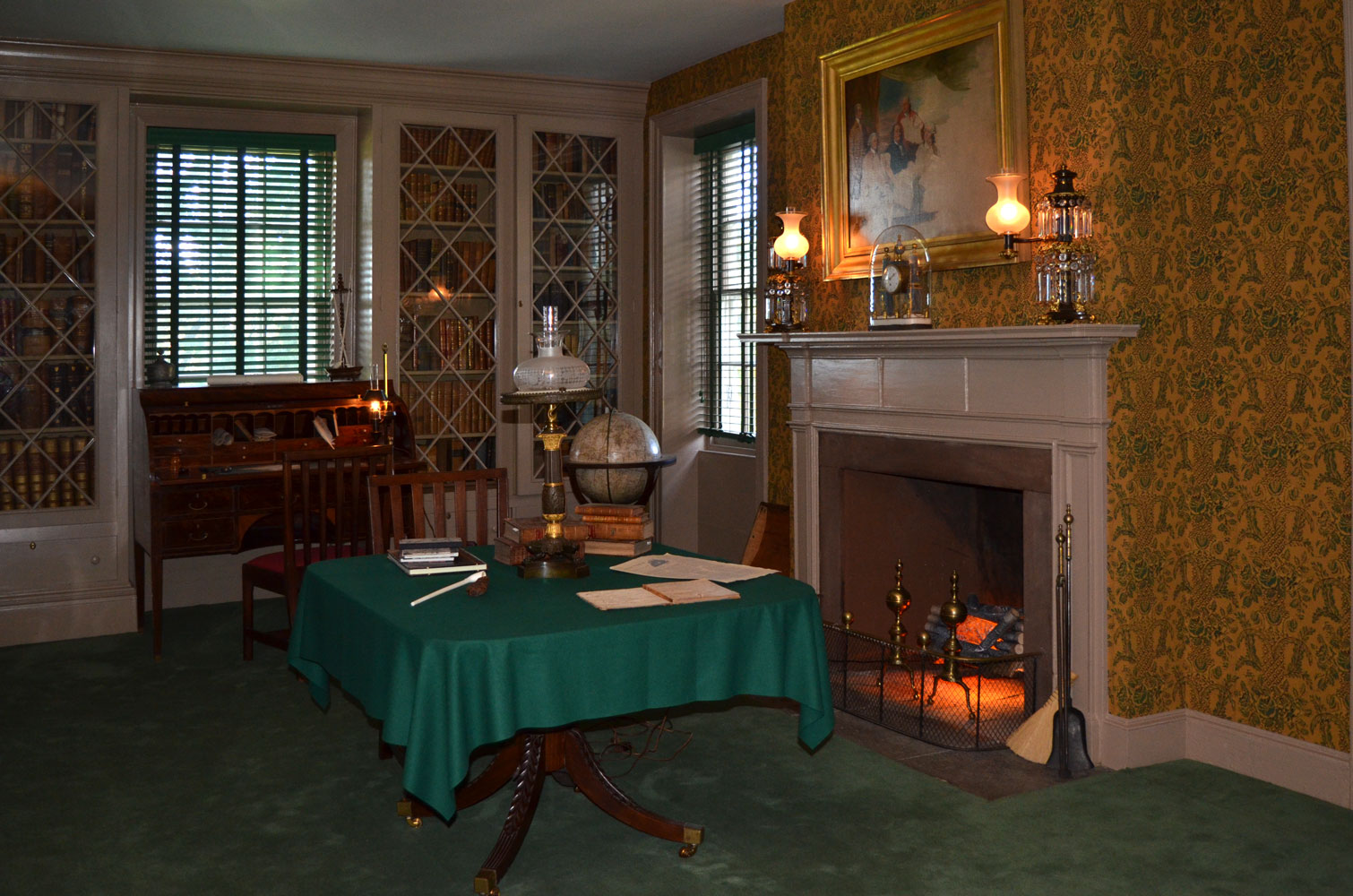 While Tours of the Historic House are suspended, we invite you to take a
Virtual Tour
.
Object of the Week
Mary Jay Schieffelin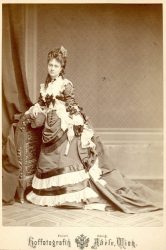 Mary Jay Schieffelin (1845-1916)
Atelier Adele Studio,
Vienna, Austria-Hungary
1872
JJ.2015.10
Mary was the daughter of John Jay II, and great-granddaughter of John Jay. She married William Henry Schieffelin (1836-1895). A photograph of their wedding celebration at Bedford House, taken by Matthew Brady, is in the collection of John Jay Homestead. Both of these photos were included in our Moments in Time: Photographs from the Jay Family Collections, a digital version of which can be seen HERE
News