Announcements
***The phones at John Jay Homestead are down. Please click CONTACT US below for direct links to email for all staff. We apologize for any inconvenience***
Phones at Friends of John Jay Homestead do work. 
John Jay's Bedford House is open for tours Thursday through Saturday at 1, 2, and 3pm.
The 1pm and 3pm tours are the standard house tour.
The 2pm tour is our daily thematic tour. Please check the calendar for details.
The number of tickets available for each tour is strictly limited. We strongly recommend you purchase your tickets in advance.
The Carriage Barn Education & Visitor Center and our Discovery Centers are closed for the season.
What to do Today
Guided Tours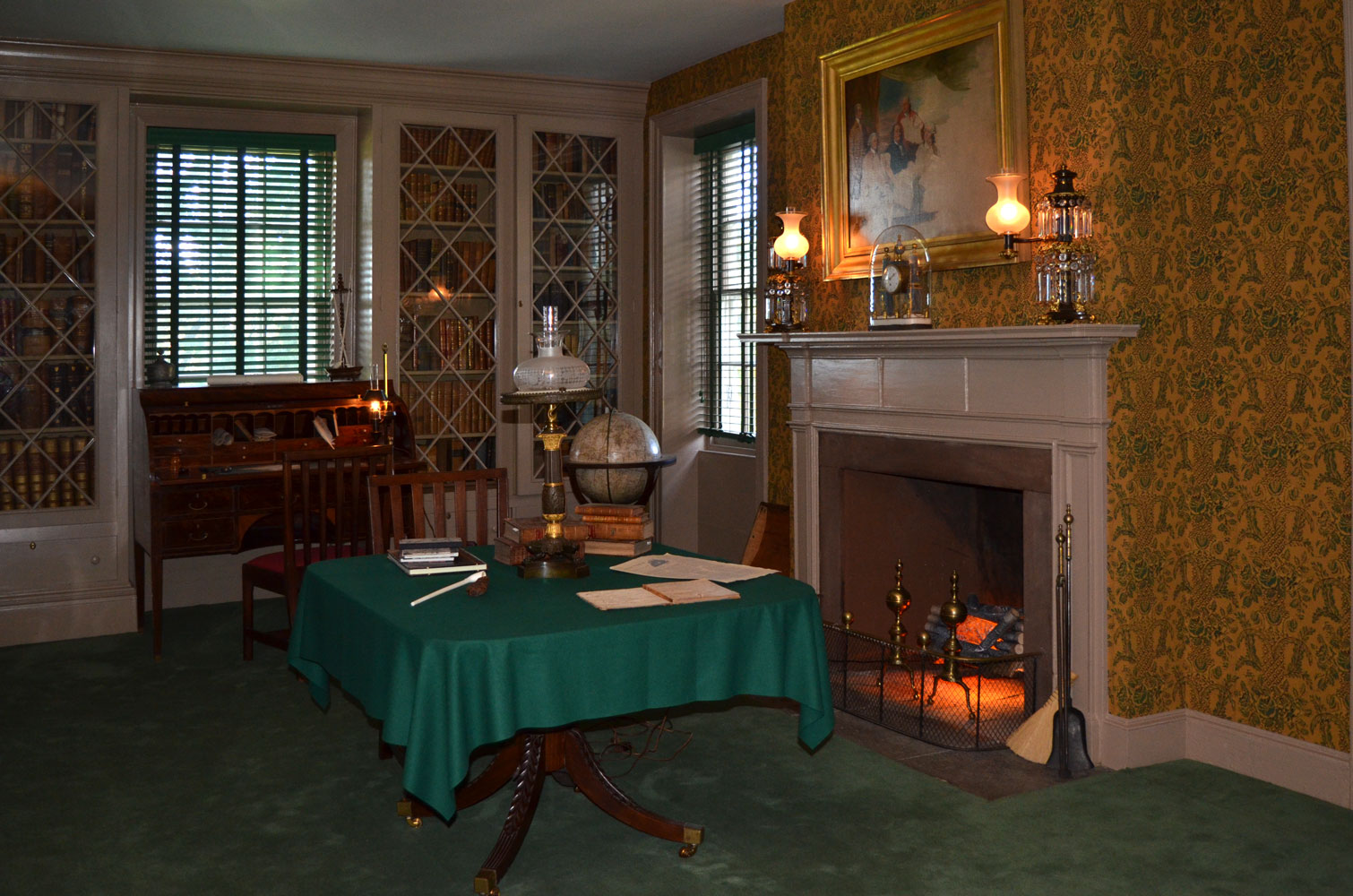 Open for a regular schedule of docent-led tours, historic Bedford House has been restored to reflect its 1820s appearance during John Jay's lifetime.
Buy Your Tickets
Upcoming Events
Object of the Week
Daguerreotype of William Jay (1789-1858)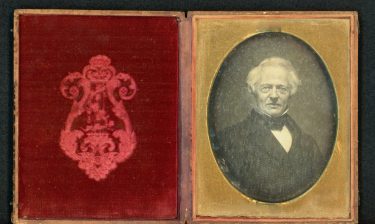 Happy birthday Louis-Jacques-Mandé Daguerre (11/18)! Daguerre invented the daguerreotype photography process in France and introduced it to the French public in 1839. Months later daguerreotypes made their way to America, where an eager public clamored for the miraculous "mirror with a memory." Daguerreotype images are produced by sensitizing a polished silvered copper plate with iodine vapor, and then exposing the plate to light. The image is developed over hot mercury, fixed, and rinsed. By 1850 American daguerreotypists were producing over three million daguerreotypes each year and New York City boasted more than 70 daguerreotype studios. Daguerreotype portraits were particularly popular thanks to their affordability (today's equivalent of two to five dollars). William Jay, the youngest son of John Jay, was an ardent abolitionist and pacifist. This daguerreotype portrait, taken by an unknown photographer, captures Jay's intensity and kindness.
News