Announcements
John Jay's Bedford House is open for tours Thursday through Saturday at 1, 2, and 3pm.
The 1pm and 3pm tours are the standard house tour.
The 2pm tour is our daily thematic tour. Please check the calendar for details.
The number of tickets available for each tour is strictly limited. We strongly recommend you purchase your tickets in advance.
The Carriage Barn Education & Visitor Center  and Discovery Centers are closed for the season.
What to do Today
Guided Tours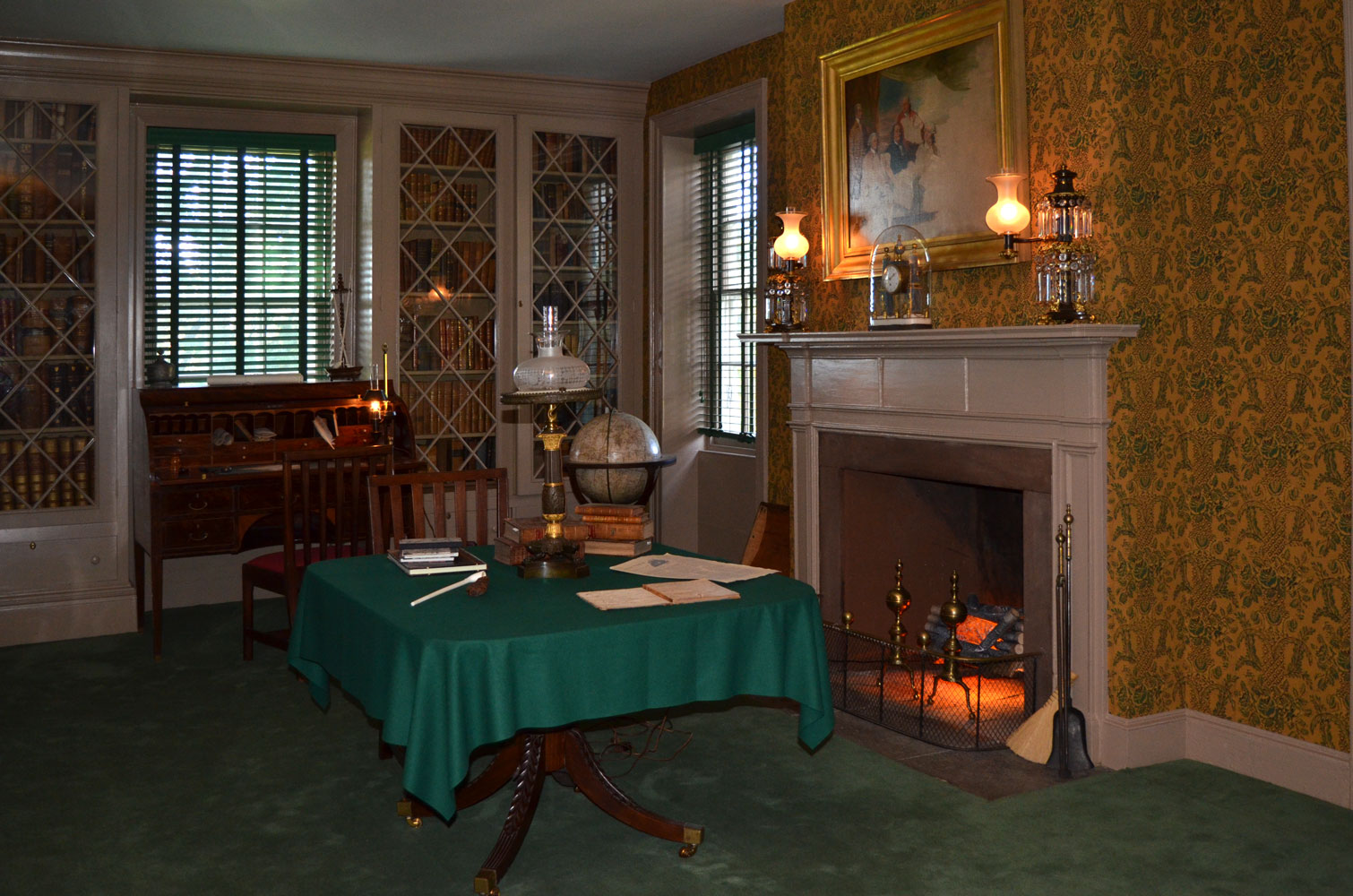 Open for a regular schedule of docent-led tours, historic Bedford House has been restored to reflect its 1820s appearance during John Jay's lifetime.
Buy Your Tickets
Upcoming Events
June 1, 2019

6:30 pm–10:00 pm
Join us for the third annual On the Farm Dinner. Guests will enjoy seasonal cocktails and farm fresh hors d'oevres before sitting down to dinner at a long table in a picturesque meadow. Purdy's Farmer and the Fish will cater the evening; dinner will be served family style. Citigrass, a Brooklyn based blue grass band, will be providing music for the evening.
June 1, 2019

6:30 pm–10:00 pm
Object of the Week
John Jay's Celestial Globe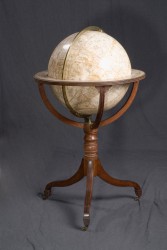 John Jay's original celestial globe is an optical planetarium, made by notable British globe makers William Bardin and his son Thomas Marriot Bardin, who began production of their globes in 1790. The celestial map shows positions of stars, clusters, nebula, and planetary bulae. The months of the year and corresponding zodiac signs are around the base. The globe is based upon a charting from 1800 by Nevil Maskelyne, Astronomer Royal of Britain at the time, and one of the pioneers in the field. Jay also owned a reflecting telescope, purchased in 1791, demonstrating an interest in astronomy, an interest shared by other Founding Fathers. In fact, Thomas Jefferson owned a very similar celestial globe, also by the Bardins; however, his globe was lost over time. Learn more about Thomas Jefferson during our Thematic Tours offered Thursday through Saturday at 2:00pm throughout the month of April.
News