Be an Object Detective – can you guess what today's Mystery Object is?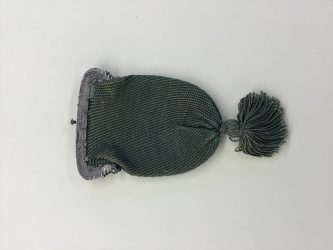 Here are some questions to answer about the object:
Looking at this object, can you guess what material it is made of?
What do you think this object was used for?
Do we use any objects like this today?
Yesterday's Mystery Object was a Wall Sconce.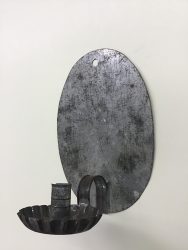 A wall sconce is a candle holder that his hung on the wall. The flat metal plate on the back of the sconce protects the wall from the flame as well as reflecting the light of the flame providing double the amount of light.
You may view the Mystery Object archives HERE