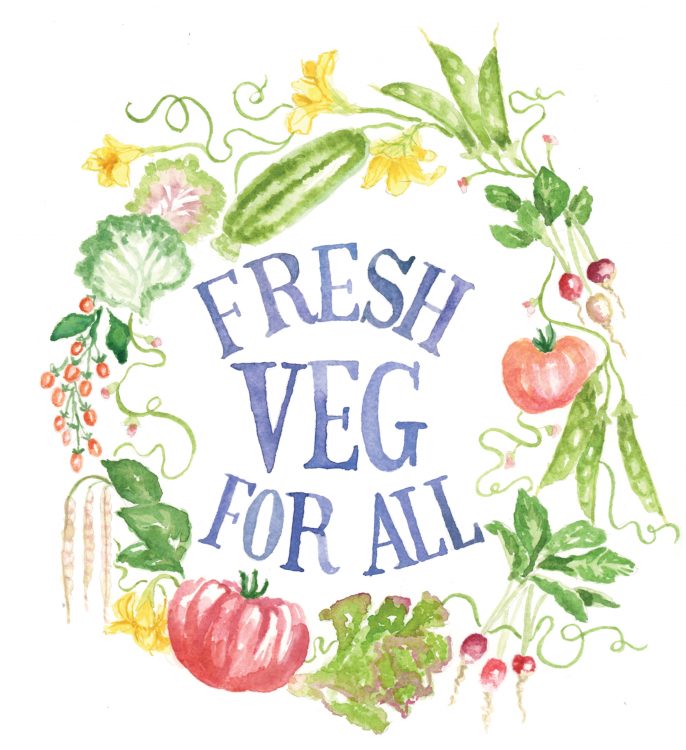 Calling all local vegetable growers!
Beginning June 23, 2021
Wednesdays 9:00am to 11:00am
at John Jay Homestead
Bring washed vegetables to donate to local food banks.
Our generous gardens can feed our neighbors in need.
We are a group of enthusiastic amateur vegetable gardeners who wanted to make a difference in our local community last summer during the economic turmoil caused by Covid-19. Just like the Victory Gardens during World War II enabled our grandmothers to contribute to food security, we wanted to find a way for our Victory Gardens to help our neighbors in need. Then and now, gardening is a patriotic act.
The program was so successful that we are happy to announce our second season will begin on June 23, 2021. We hope that you will consider joining our effort to harness the growing power of our collective gardens.
Following the collection window, all donations will be sorted and delivered to Neighbor's Link, The Community Center of Northern Westchester, and the Mount Kisco Interfaith Food Pantry. Even if you do not have a vegetable garden, we welcome your help with sorting and delivery.
We look forward to this opportunity to serve our community with your help.
Questions? Contact Emily Grand at emilygrand@johnjayhomestead.org
With thanks, in advance, for your generous support,
Emily Grand
Heather Langham
Virginia Maybank