Events for July 2018 to January 2019
CLICK HERE to download our current Calendar of Events.
Information on our next three events may be found below.
October 25, 2018 2:00 pm–3:00 pm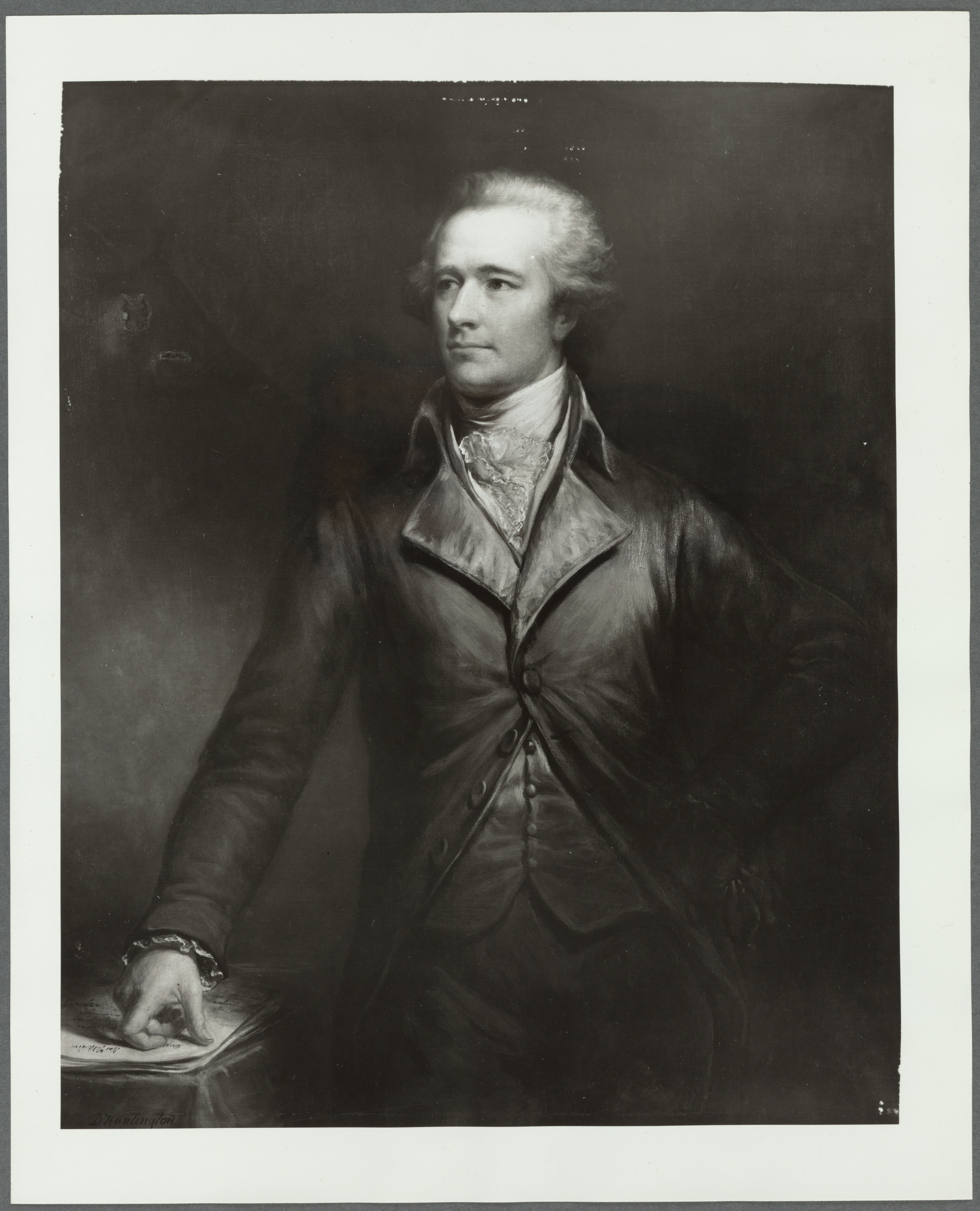 John Jay and Alexander Hamilton were the two most influential New Yorkers in the early republic.  To celebrate the anniversary of the first of the Federalist articles, now known collectively as The Federalist Papers, being published on October 27, 1787, take a tour that explores the relationship between these two men and how their ideas helped shape the country.  This tour is offered at 2:00pm,Thursday through Saturday, October 18th through October 27th. Regular admission fees apply.
October 26, 2018 12:00 pm–2:00 pm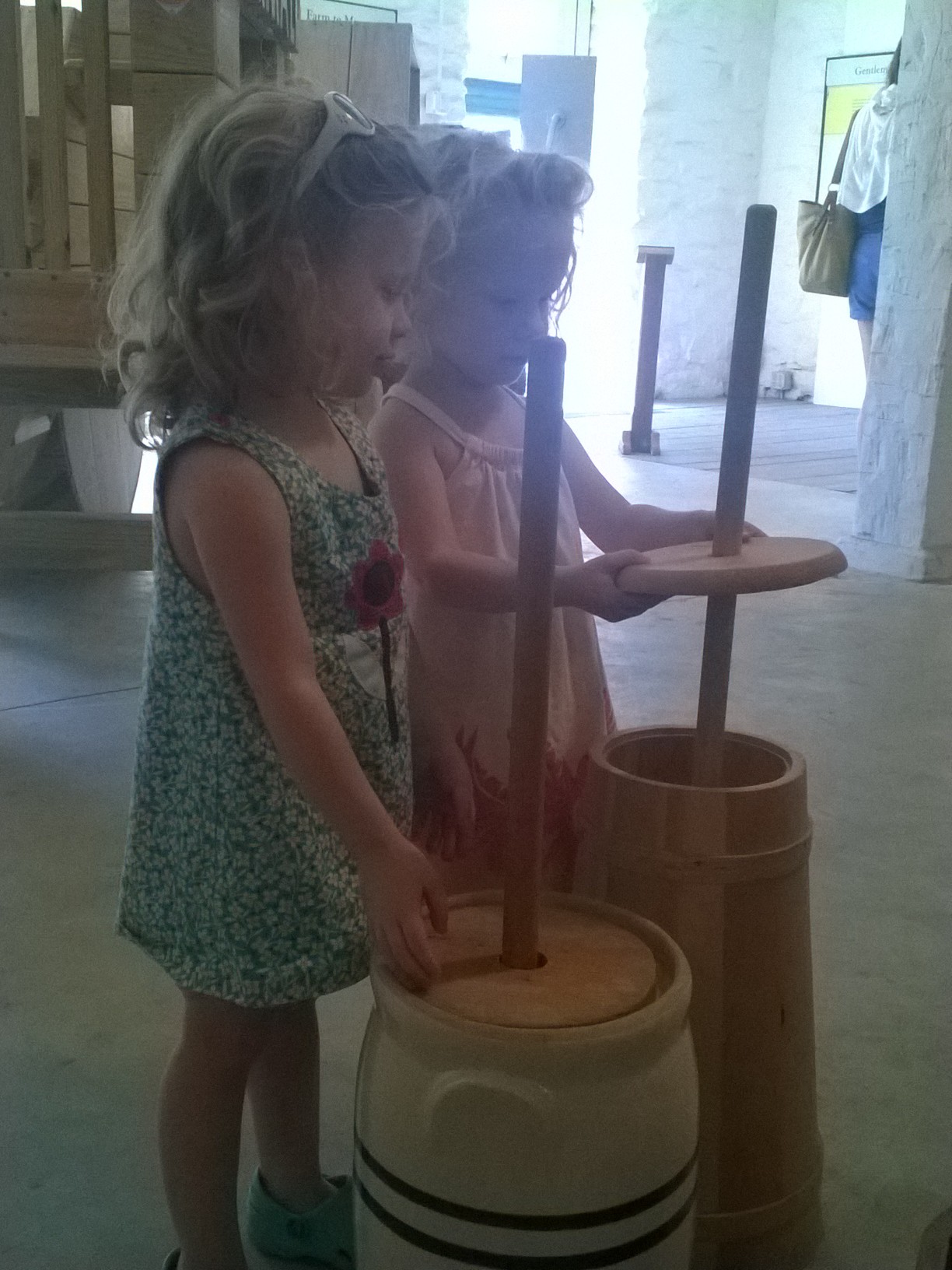 Pack a picnic and spend the afternoon at the Homestead; explore our 6 Discovery Centers and visit our chickens. Education staff will lead a short hands-on activity at 1:00pm.
Free admission.
October 26, 2018 6:00 pm–8:00 pm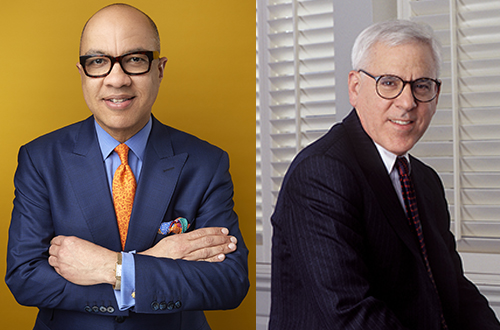 6:00 Reception | 7:00 Presentation | 8:15 Dinner
Reception and Presentation at
John Jay Homestead
400 Jay Street, Katonah, NY
*Dinner is sold out*
Darren Walker is president of the Ford Foundation, an international social justice philanthropy with a $13 billion endowment and $600 million in annual grant making. For two decades, he has been a leader in the nonprofit and philanthropic sectors.
David Rubenstein is a financier and philanthropist, co-founder and co-executive chairman of The Carlyle Group. He is also an eminent historian and public communicator of history, leading History with David M. Rubenstein at the New-York Historical Society and The David Rubenstein Show: Peer-to-Peer Conversations on PBS.
For free student ticket availability, please call the Friends of John Jay Homestead office at 914-232-8119 or e-mail friends@johnjayhomestead.org
Available Spaces: 71
Please note: Dates and times are subject to change.