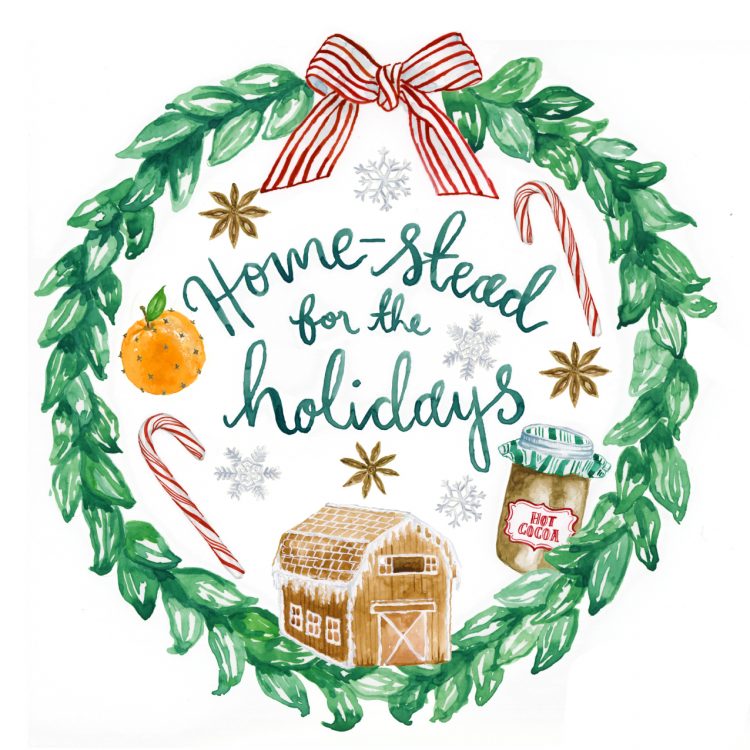 A Festive Box ($100) A curated box with everything you need to celebrate and decorate for the holidays at home! Includes a custom gingerbread Red Barn, seasonal beverages, a historical craft, and more!
Gingerbread Red Barn Add-On ($75) Looking for an additional Gingerbarn? Add one of these to your order!
Wreaths and more Add a locally handmade wreath or door swag to decorate your home this holiday. Options below.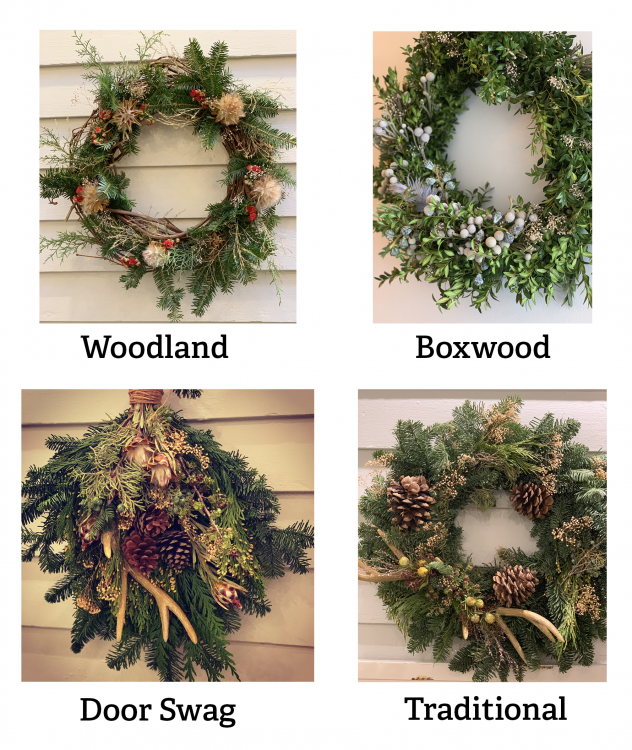 Buy John Jay a Birthday Gift – December 12, 2020 marks John Jay's 275th birthday! Help us celebrate by making a donation in his honor, and we will enter you into a giveaway for a private dinner for 10, catered and curated by our favorite vendors: La Maison Fete, Purdy's Farmer and the Fish, and Wild Fig Florals.
Order Pick Up will be available on the Front Porch at John Jay Homestead on Saturday, December 5 from 10:00am to 12:00pm
December 5, 2020




10:00 am - 12:00 pm