Announcements
John Jay's Bedford House is open for tours Wednesday through Sunday at 1, 2, 3, and 4pm.
The 1pm, 3pm, and 4pm tours are the standard house tour.
The 2pm tour is our daily thematic tour. Please check the calendar for details.
On Saturdays we offer a special 25-minute Highlights Tour at 10, 10:30, 11, and 11:30am.
The number of tickets available for each tour is strictly limited. We strongly recommend you purchase your tickets in advance.
The Carriage Barn Education & Visitor Center is open Wednesday through Sunday from 12:30pm to 4pm. On Saturdays, the Carriage Barn Education & Visitor Center opens at 10am.
The Discovery Centers are open Wednesday through Sunday from 10am to 4pm.
What to do Today
Guided Tours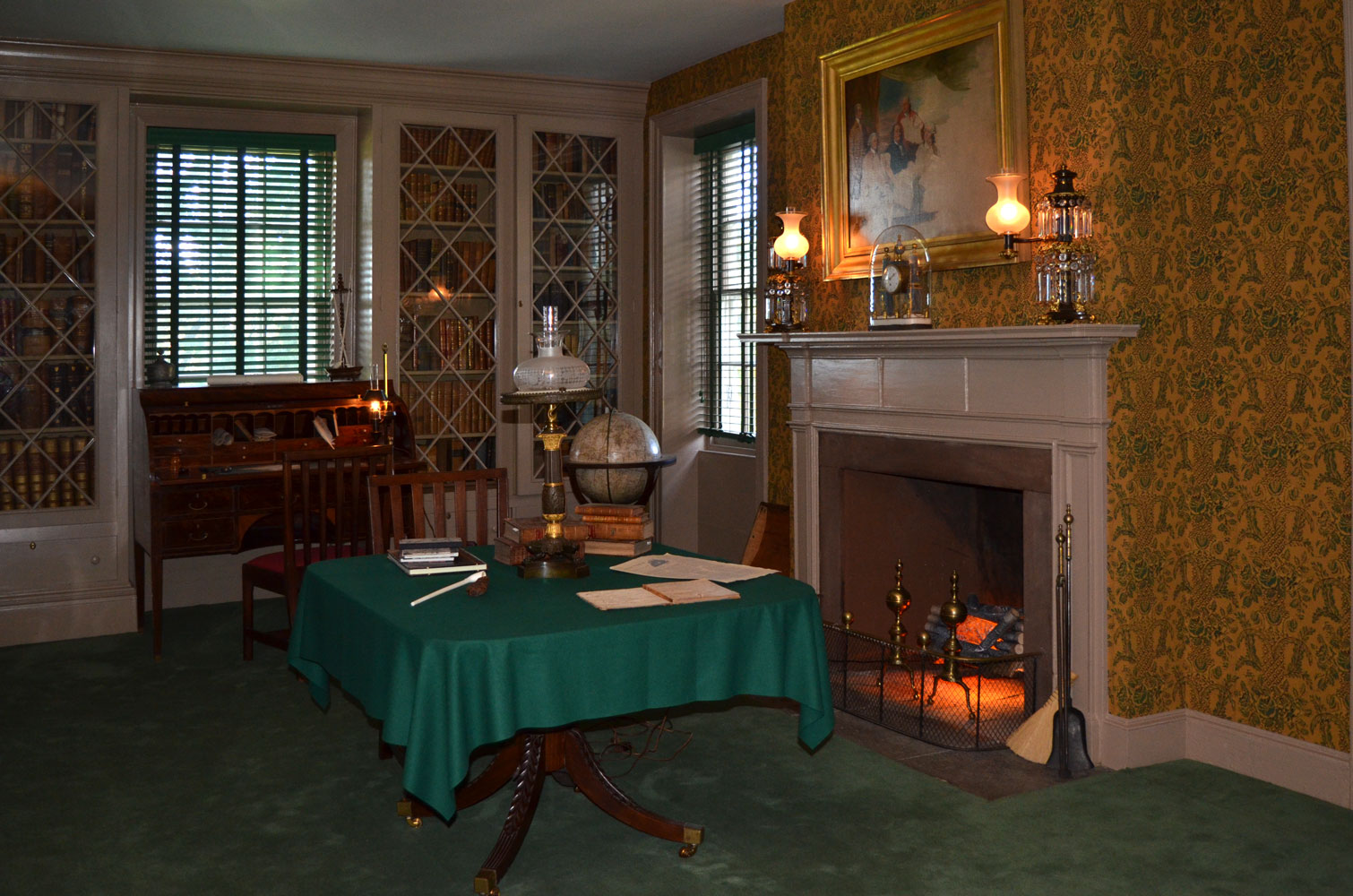 Open for a regular schedule of docent-led tours, historic Bedford House has been restored to reflect its 1820s appearance during John Jay's lifetime.
Buy Your Tickets
Upcoming Events
Object of the Week
John Jay's Walking Stick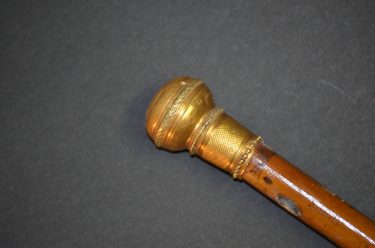 This walking stick was a gift to John Jay from his friend and colleague William Bingham. The two met while serving on the Committee of Secret Correspondence during the American Revolution, but did not become close until a chance encounter on Bingham's post of Martinique while the Jays were travelling to Spain on a diplomatic mission. The engraving on the knob reads, "Wm. Bingham to John Jay, 1783." Learn more about Jay's role in the American Revolution during our Thematic Tour offered at 2pm, Wednesday through Saturday during July.
News