Announcements
John Jay's Bedford House is open for tours Thursday through Saturday at 1, 2, and 3pm. Tickets are sold out of the Glass Porch in the Main House.
The 1pm and 3pm tours are the standard house tour.
The 2pm tour is our daily thematic tour. Please check the calendar for details.
The Carriage Barn Education & Visitor Center  and Discovery Centers are closed for the season.
What to do Today
Guided Tours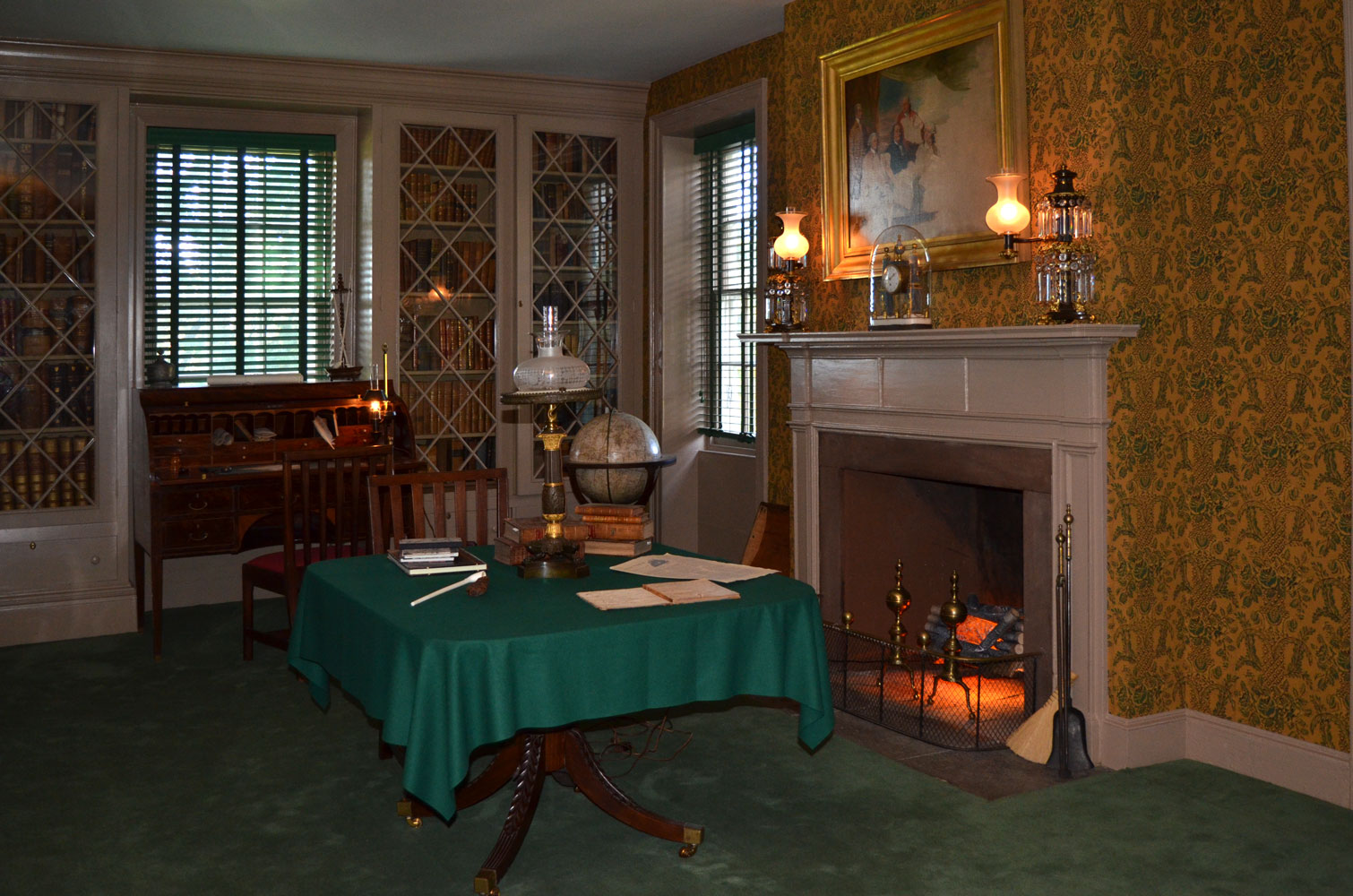 Open for a regular schedule of docent-led tours, historic Bedford House has been restored to reflect its 1820s appearance during John Jay's lifetime.
Buy Your Tickets
Upcoming Events
March 14, 2019

6:30 pm–8:30 pm
Thursday, March 14. Sean Wilentz, No Property in Man:  Slavery and Antislavery at the Nation's Founding.  Rather than presenting the Constitution as a cynical political bargain enshrining slavery in the new nation, Wilentz argues that it actually restricted slavery's legitimacy, and kept alive the eventual possibility of antislavery politics at the national level.  Wilentz is the George Henry Davis 1886 Professor of American History at Princeton, author of seven other books and co-author or editor of many more, and the winner of multiple prizes and awards, including the Bancroft and Pulitzer (finalist).  He is also historian-in-residence at Bob Dylan's official website.
All lectures take place in the Iselin Wing at John Jay Homestead. Registration and refreshments begin at 6:30 pm. Lectures begin at 7:00 pm.
$25; $20 for members. Limited free seating is available for students.
March 14, 2019

6:30 pm–8:30 pm
Object of the Week
George Washington, by Patience Wright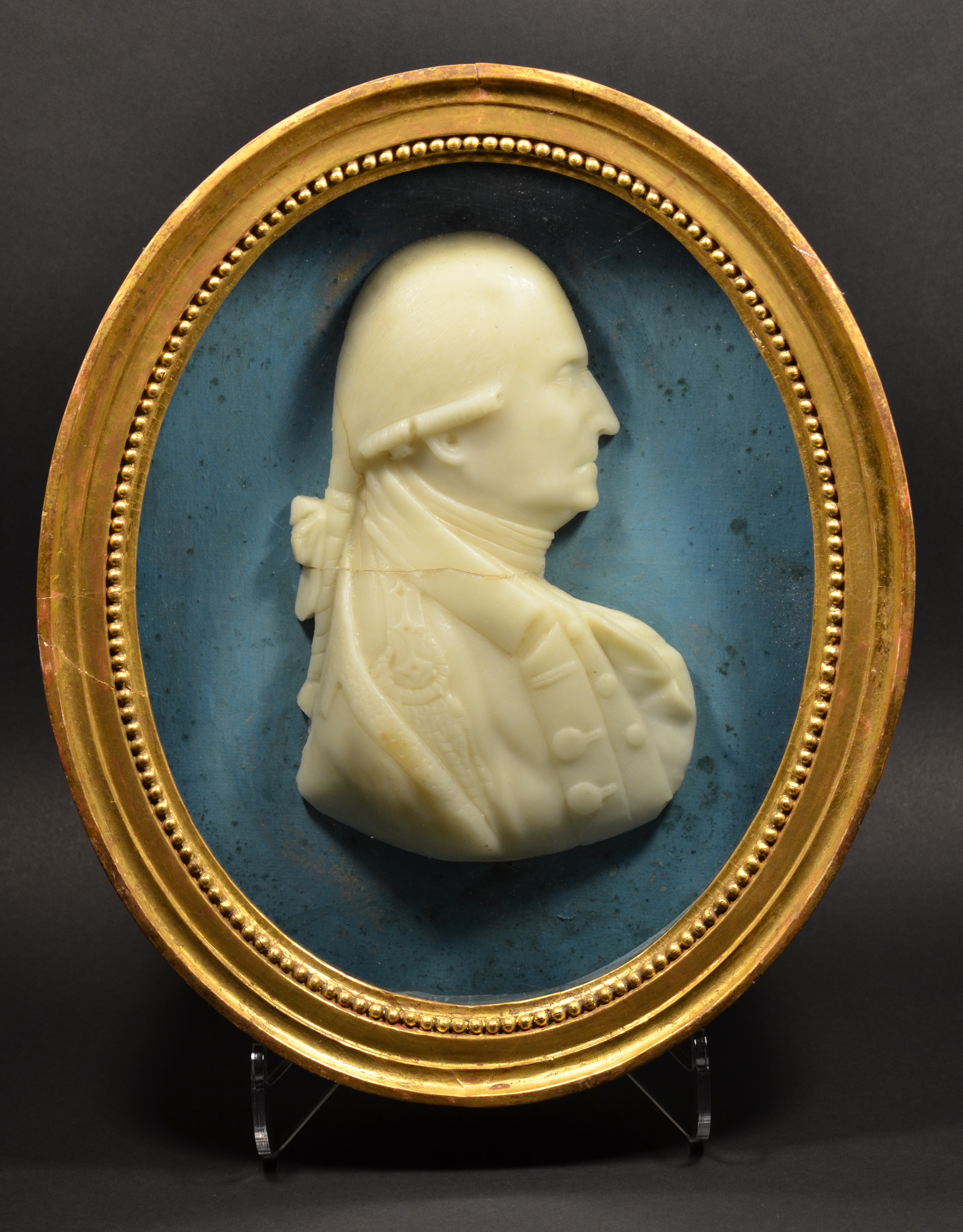 Happy Birthday George Washington! This framed wax bust of Washington was created by Patience Lovell Wright (1725-1786). Wright was widowed in 1769 and needed a way to support her children. With her sister, also a widow, she set up a business creating wax portraits. In 1783 Wright wrote to John Jay of her intention to execute wax busts of not just Washington, but the other Founders as well: "I wish for nothing more than to finish the portraits in wax busts of all you worthy heros that have done honour to themselves and their Country by their Wisdom, their Valour, and good Council."
News